Learning Montenegrin language for foreigners
Master reading, writing, and speaking in Montenegrin with professional and dedicated instructors.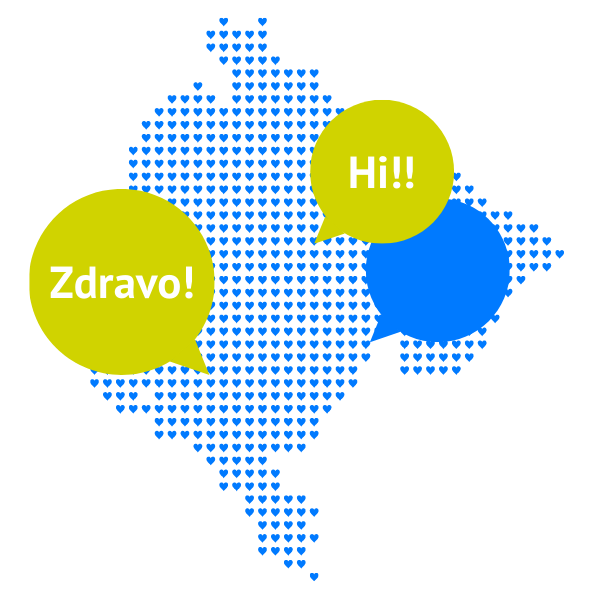 Learn Montenegrin while staying in Montenegro with the possibility of ONLINE classes or attend classes at our school.
The Montenegrin language belongs to the group of South Slavic languages and is the official language in Montenegro. By learning the Montenegrin language, you will be able to communicate with people in Montenegro, Serbia, BiH, and Croatia.
In our school, we try to encourage thinking in Montenegrin through constant conversation with the students, which is of great use in everyday situations – in the city, in the supermarket, in a taxi, at the train station, at the gas station, etc. 
Speak Montenegrin quickly through the fun and dedicated approach of our licensed lecturers.

Montenegrin language courses for beginners and advanced courses

Reading, writing, speaking, and everyday communication in Montenegrin

Certificate upon completion of the course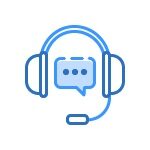 Online lectures available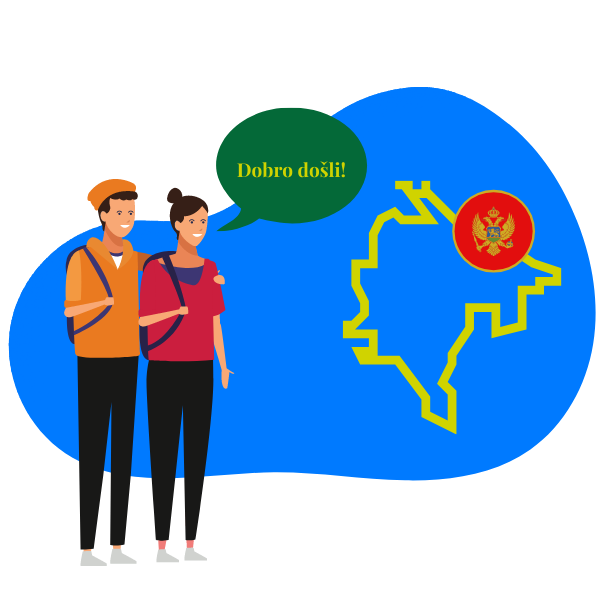 Montenegrin language course for beginners
If you do not know a word of Montenegrin but would like to learn to communicate or want to learn to speak Montenegrin fluently, you are in the right place. Our beginner programs include daily conversation, reading, writing, and speaking, which will help you quickly and easily master phrases and questions suitable in different situations.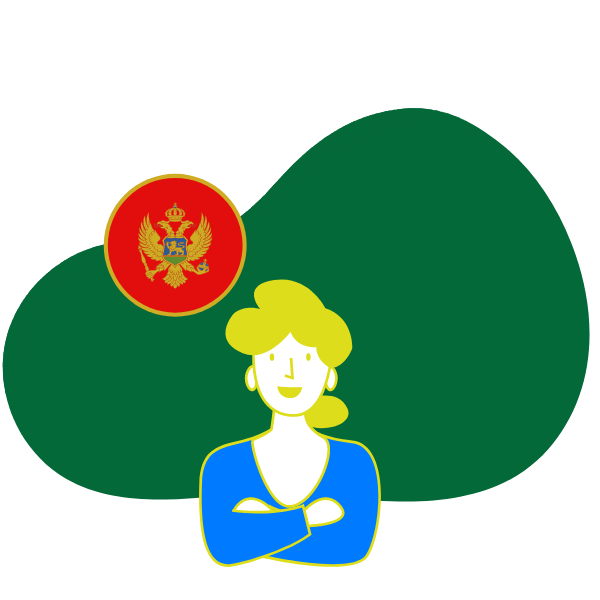 Advanced Montenegrin language course
For students who have previous knowledge of Montenegrin but want to improve that knowledge, we first check the ability with a test and then suggest the level from which to start. For all course participants, we offer school classes, online classes, as well as individual lessons.
Monitoring student performance in lectures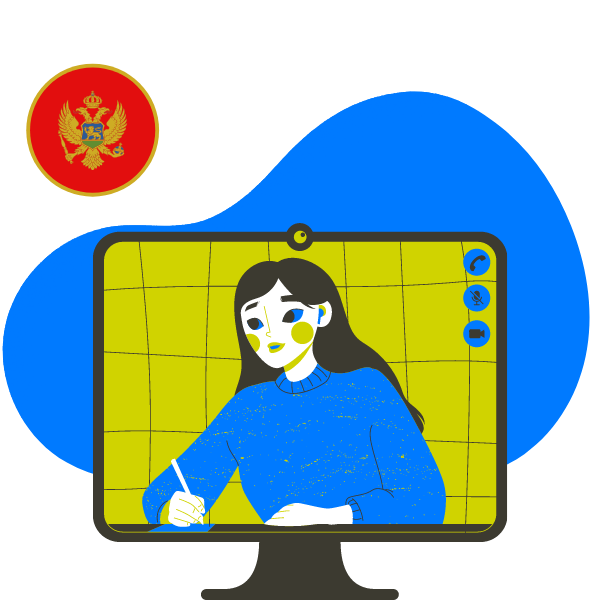 Individual lessons, group lessons, and online classes
Our experienced professors prepare special programs, materials, and thematic areas tailored to users' individual needs. In addition to group classes, there are also individual classes for students of all categories. All our lecturers have a license to teach, and a certificate is provided upon completion of the course.